Customer Reviews
About Me
By Mary U.
Britghton, CO

"I was blown away with the quality of Exceptional Exteriors' work. The workers doing the installation of my roof were courteous..."

By Melissa N.
Thornton, CO

"I was most pleased with the constant communication and reassuring team. I didn't have to worry about anything. Jan O. was..."

By Laura S.
Wheat Ridge, CO

"Just wanted to say thank you! I am very happy with your service- from Jan being extremely responsive and willing to answer all..."

By Jordan F.
Wheat Ridge, CO

"They made it to be a painless process in the middle of a storm and Jan was very helpful after the storm for emergency repairs."
Testimonials
from customers I've helped!
Jan Otavsky

from

Exceptional Exteriors LLC
Title:
Sales
As a Roof Top Certified Expert, I enjoy making sure my clients know and understand all of their roofing products and options to ensure that they make the best decision for their situation. Many of the roof options can help ensure you have a happy and healthy roof for years to come. One of the reasons I love my job is that every day is different. I meet different people from all walks of life, and each roof is unique. This makes my job exciting and challenging every day.
In the past, I have been lucky enough to travel and have enjoyed seeing as many different countries as possible. I have helped friends launch a boat and charter business that sails from Charleston to the US Virgin Islands, which is still running to this day.
I have 6 year old twin boys- they are amazing little guys, and so much fun. We enjoy taking full advantage of everything Colorado has to offer from snowboarding to hiking. They are at a great age to start really enjoying these activities. I also enjoy snowboarding, mountain biking, dirt biking, camping, and any activity that gets me out into the mountains.
Please call me at (720) 387-5983
Videos from projects I was involved with: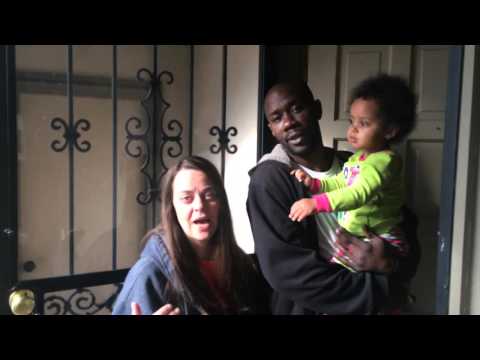 Great Customer Review
These homeowners loved how smooth and fast the project went, and would "absolutely" use Exception Exteriors...
Watch Video
Related Videos
Before and after photos from jobs I've worked on: